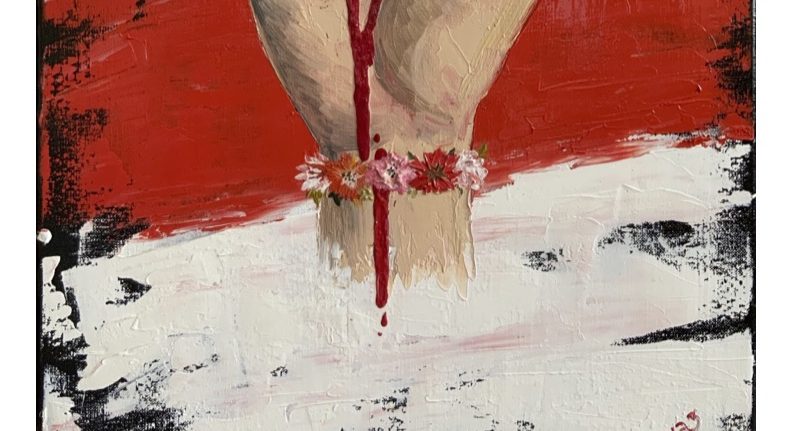 Voices of New Belarus
The Yale community is invited to hear the 2022 Yale World Fellows read and discuss the documentary play of Belarusian playwright and civil activist Andrei Kureichik. The play features 14 real monologues of Belarusians chosen from more than 700 stories of victims of Lukashenko's repressive machine. In the play, politicians, journalists, activists, people of all ages and professions share their experience of political repression. This reading is an invitation to a broad discussion about the problem of political prisoners in the world and ways you can help.
More Information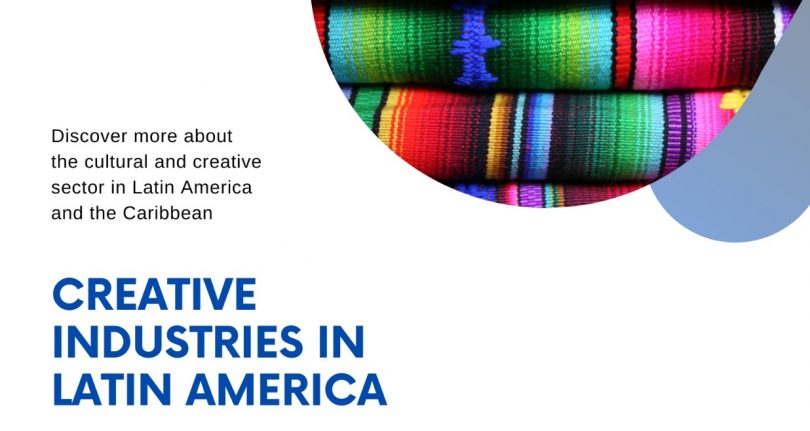 Creative Industries in Latin America
Join 2022 World Fellow Martin Inthamoussú as he leads a conversation on the cultural and creative sector in Latin America and the Caribbean. There will be a closing performance by David Alzate (Jackson School of Global Affairs MPP candidate). Open to the Yale community.
More Information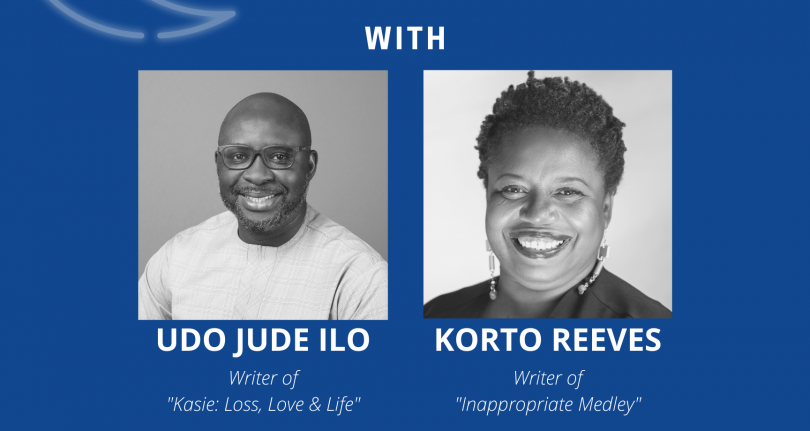 Moonlight Conversation on Loss, Grief, and Healing
Come and enjoy storytelling, music, and dancing with 2021 World Fellows Udo Jude Ilo and Korto Reeves. Open only to Yale students, registration at bit.ly/yasa-moonlight.
More Information