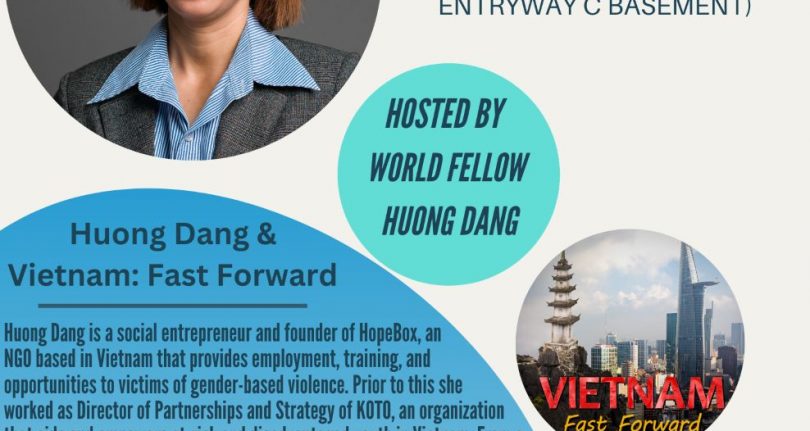 Vietnam: Fast Forward
The Yale community is invited to a film screening of "Vietnam: Fast Forward" followed by a Q & A with 2022 WF Huong Dang, social entrepreneur and founder of HopeBox. Come and learn about social entrepreneurship in Vietnam, one of the fastest-growing economies in the world!
More Information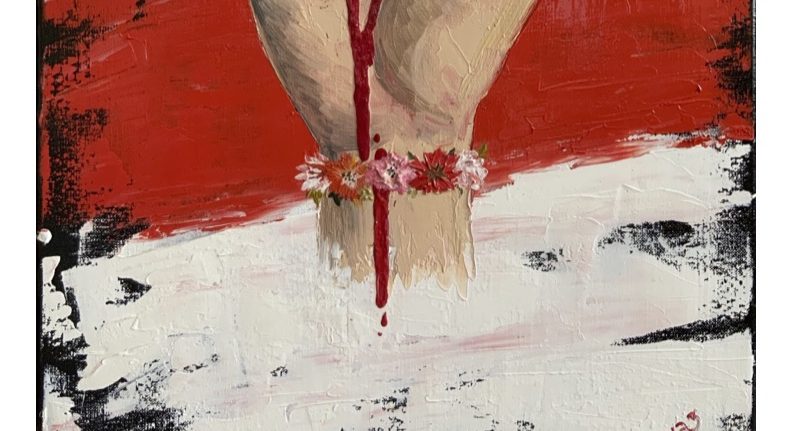 Voices of New Belarus
The Yale community is invited to hear the 2022 Yale World Fellows read and discuss the documentary play of Belarusian playwright and civil activist Andrei Kureichik. The play features 14 real monologues of Belarusians chosen from more than 700 stories of victims of Lukashenko's repressive machine. In the play, politicians, journalists, activists, people of all ages and professions share their experience of political repression. This reading is an invitation to a broad discussion about the problem of political prisoners in the world and ways you can help.
More Information
Human Rights Workshop: Rayhan Asat, "Nowhere to Turn: The Tortured Path to Justice for the Uyghur People"
Rayhan Asat is a human rights lawyer who focuses on international human rights, atrocity prevention, the rule of law, civil liberties, corporate accountability, and international law. She has testified before parliaments around the world as well as before the US Congress on these subject matters. Rayhan advised the World Bank and OECD to design Human-Centered Business Integrity Principles. Currently she's leading China portfolio of the Atlantic Council's Strategic Litigation Project. As an attorney and policy advisor, Rayhan's writing has also been published in many legal journals, and her opinions have appeared in Foreign Policy, The Wall Street Journal, NBC News, The Hill Magazine, and other prominent publications. Rayhan also commented…
More Information