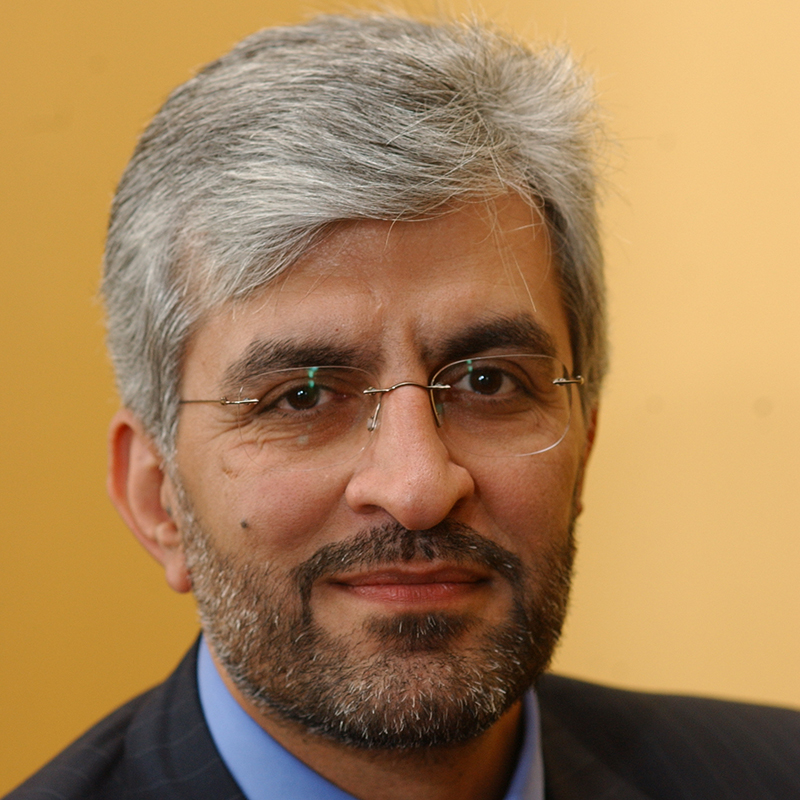 Emran Razaghi
Emran M. Razaghi is the Founder and Director of the Iranian National Center for Addiction Studies and Associate Professor of Psychiatry, Department of Psychiatry, Tehran University of Medical Sciences, Tehran. Emran is also the Co-Founder of the Middle East and North Africa Harm Reduction Association. Emran previously served as Director, Bureau for Psycho-social Health and the Health of Youth, Department of Health, Ministry of Health and Medical Education, Tehran. This bureau includes the Office for Mental Health, the Office for Drug Demand Reduction, and the Office for School Health. From 1995 to 2001, Emran was Deputy for Prevention and Cultural Affairs, State Welfare Organization, Tehran.
More Information
Episode 3: 2016 World Fellow Kanbar Hossein-Bor
2016 World Fellow Kanbar Hossein-Bor talks about his childhood in Iran, arriving in the UK as a refugee, and his current work as a British diplomat.
More Information