War in Ukraine
Friday, March 4, 2022 10:00 AM - 11:00 AM
Location:
Henry R. Luce Hall
Free but register in advance
101 (Auditorium)
34 Hillhouse Avenue
New Haven
CT
06511
Code: LUCE
Description:
The Jackson Institute for Global Affairs will host a panel discussion on the situation in Ukraine featuring the following panelists: Timothy Snyder, the Richard C. Levin Professor of History at Yale, Arne Westad, Elihu Professor of History and Global Affairs at Yale, and Nellie Petlick, a Jackson graduate student who previously served as a Peace Corps Volunteer in south-central Ukraine.
Attendance is limited to current members of the Yale campus community with a valid Yale ID and registration via EventBrite is required. *Please note that registration for this event is now full.
The event will be recorded; the video will be posted to our website jackson.yale.edu/virtual-events
Open To:
Cultural and International, faculty, Graduate and Professional, Panel Discussions and Roundtables, Staff, Students, Talks and Lectures, undergraduate, University Events, Yale Postdoctoral Trainees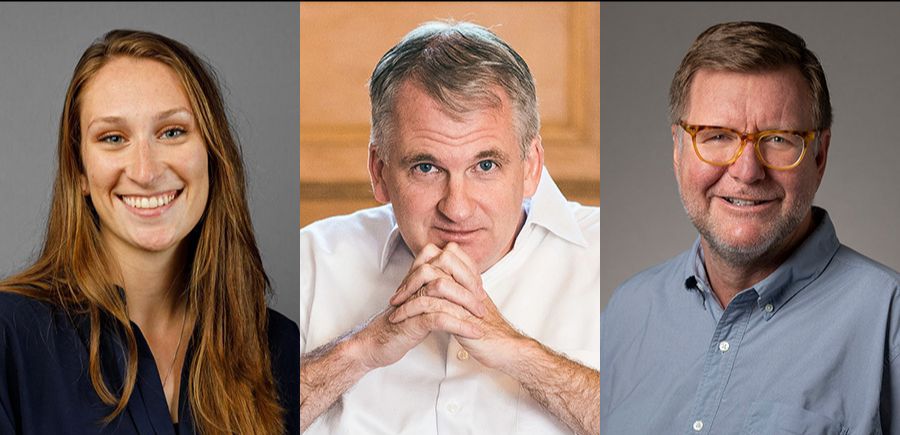 Contact:
Jackson Institute for Global Affairs
Phone: 203-432-6253
Email:
jackson.institute@yale.edu
Link:
http://jackson.yale.edu
Accessible:
No