Yale Cyber Leadership Forum | AI Ethics and Safety
Friday, April 1, 2022 9:00 AM - 12:00 PM
Location:
Online
Free but register in advance
Description:
The 2022 Yale Cyber Leadership Forum will take place as a series of hybrid in-person and virtual discussions, bringing together an impressive array of attorneys, technologists, entrepreneurs, policymakers, and academics to explore the national security challenges associated with artificial intelligence and machine learning.
A collaboration between Yale's Jackson Institute for Global Affairs and Yale Law School's Center for Global Legal Challenges, the Forum is directed by Oona A. Hathaway, Gerard C. and Bernice Latrobe Smith Professor of International Law.
This year's Forum, Bridging the Divide: National Security Implications of Artificial Intelligence, will explore how advances in AI have the potential to dramatically alter the cybersecurity threat landscape.
The Forum will be held on three Friday sessions from 9:00 a.m. to 12:00 p.m. EST in 2022: February 18, March 4, and April 1. The virtual sessions will be open to the Yale community and general public, as well as recorded for distribution afterwards.
The April 1 session, "AI Ethics and Safety," will convene Yale faculty, students, and outside experts to address the following:
What techniques can help build artificially intelligent systems that are reliable, transparent, safe, scalable, and aligned with human values? What ethical principles should govern military and intelligence applications of AI? How vulnerable are AI-enabled systems to subversion by malicious actors, such as through manipulating data inputs or "spoofing" images?
Additional information will follow regarding speakers and the overall agenda. If you are interested in participating in Forum sessions, please register for updates at cyber.forum.yale.edu.
This year's Yale Cyber Leadership Forum is co-sponsored by the Schmidt Program on Artificial Intelligence, Emerging Technologies, and National Power. A signature new initiative of the Jackson Institute for Global Affairs and International Security Studies, the Schmidt Program fosters interdisciplinary research and teaching that examines how AI has the potential to alter the fundamental building blocks of world order.
Open To:
alumni, Conferences, Meetings and Seminars, faculty, General Public, Graduate and Professional, Law, Politics and Society, Panel Discussions and Roundtables, Spouses and Partners, Staff, Students, Talks and Lectures, undergraduate, Yale Postdoctoral Trainees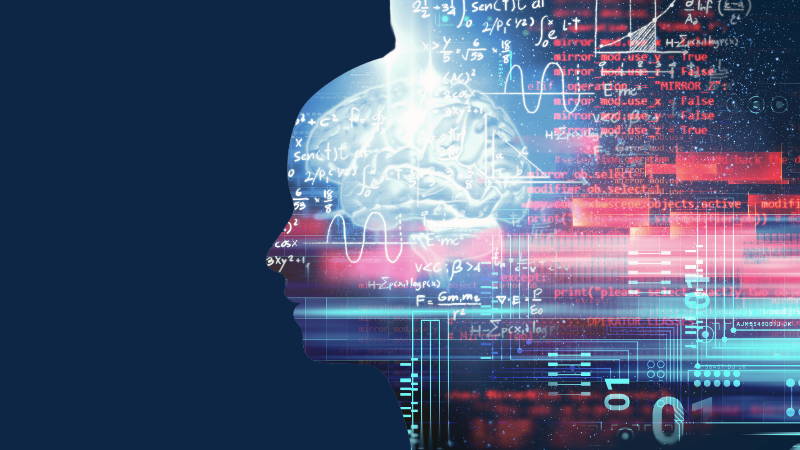 Contact:
International Security Studies
Phone: 203-436-4098
Email:
iss@yale.edu
Link:
http://iss.yale.edu