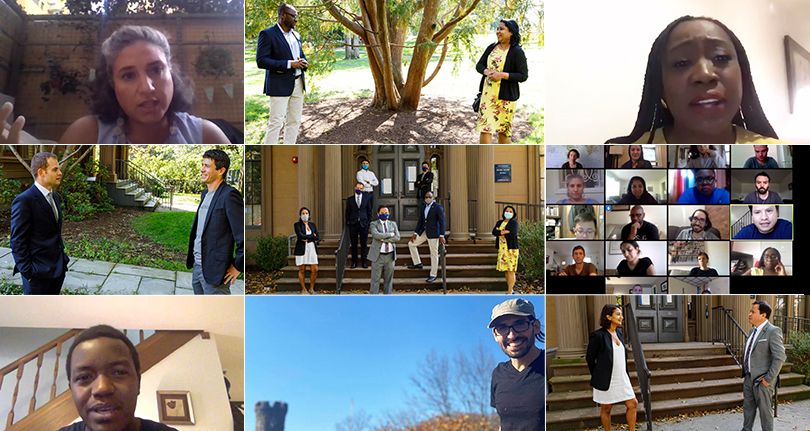 2020 World Fellows wrap up time at Yale
Posted on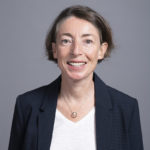 Today marks the official end of the 2020 World Fellows Program. And it ended, as it began, with a Zoom.
A Zoom in which the Fellows reflected on the goals they had set themselves at the outset – and what they were able to achieve during the fellowship.
And those achievements are impressive: they gave virtual talks on entrepreneurship; biodiversity and conservation; inequality in the Middle East; human rights; domestic violence; refugees; the Rwandan genocide; the peace process in Afghanistan; the United Nations; the challenges facing Hong Kong; sanitation; social development; the impact of the pandemic; and protests and social movements in Africa. They mentored their student liaisons as well as Yale undergraduates in Global Affairs. They published op-eds, recorded podcasts and videos, which we shared on our website and social media channels, and launched research projects.
The Fellows spoke of how much they had learned during the semester particularly from each other but also from the speakers who were beamed in.
I feel very grateful to have weathered the pandemic in a bubble with these World Fellows – a virtual bubble on Zoom and a physical bubble in New Haven. Despite lockdowns and travel bans, ten fellows made it to New Haven in person – while the others stayed connected virtually. The 2020 World Fellows – the Covid Cohort – will always have a special place in my heart. I will always remember the conversations about how to build back better post-Covid, to protect our environment, to bring peace; and the friendships forged over soccer games on the rice field, dinners on Prospect Street, hikes around Connecticut, and sunsets from the top of East Rock.
I want to thank my team for enabling the program to go ahead, despite the personal challenges of their own they had to deal with.
And I want to commend Yale for the extraordinary measures it took to ensure that students and fellows were kept safe and healthy in New Haven.
Thank you all for your support.
With best wishes,
Emma Sky
Director, Maurice R. Greenberg World Fellows Program