Event Type:
Arts and Humanities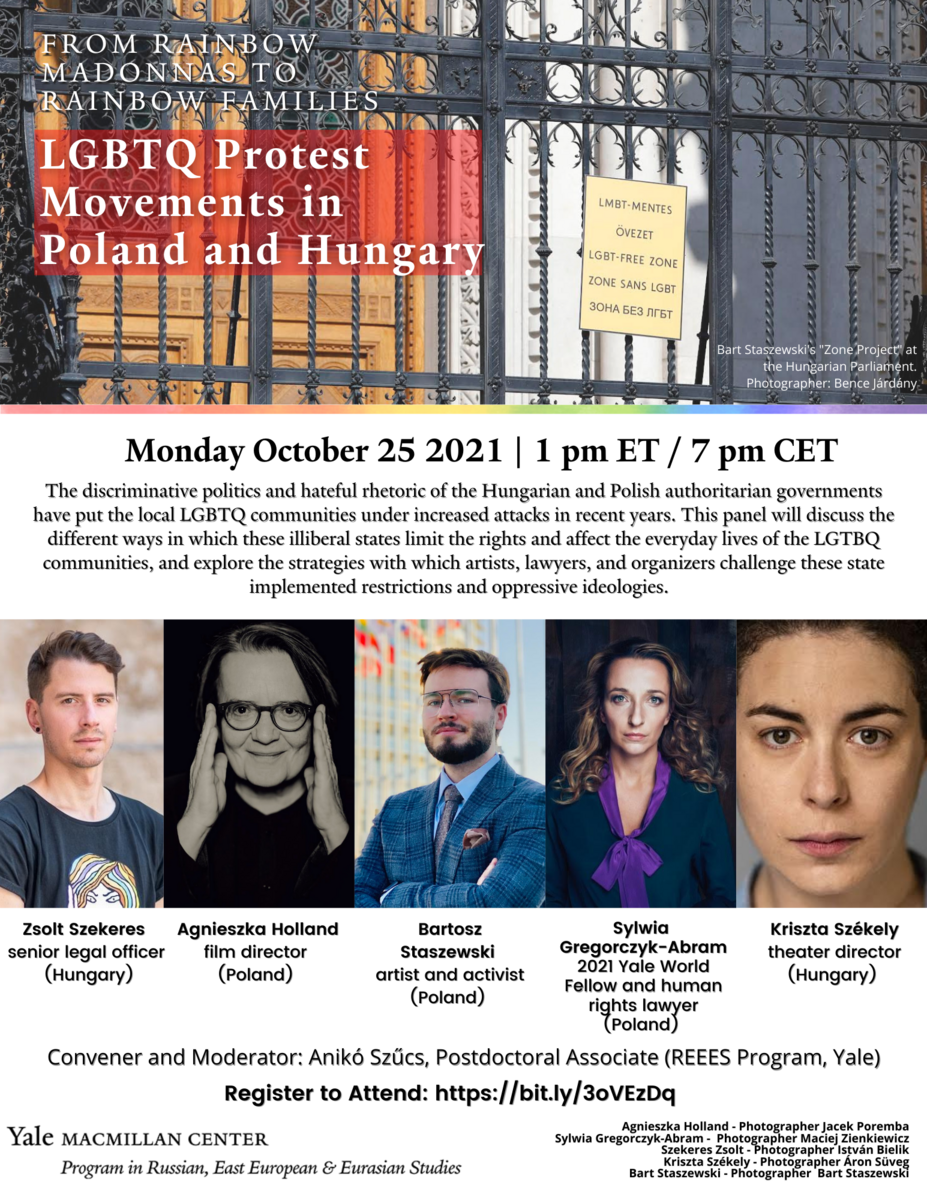 From Rainbow Madonnas to Rainbow Families: LGBTQ Protest Movements in Poland and Hungary
The discriminative politics and hateful rhetoric of the Hungarian and Polish authoritarian governments have put the local LGBTQ communities under increased attacks in recent years. Polish municipalities have declared themselves "LGBT-free zones" and prosecuted the protesting activists. Meanwhile, the Hungarian parliament revised the constitution to legally establish that in a family "the mother is a woman, the father a man," and also passed a law that bans the "promotion" of sexual orientation in schools and in other public institutions. This panel, with the participation of artists, activists, and scholars, will discuss the different ways in which these illiberal states limit the rights and affect the everyday lives of the LGTBQ…
More Information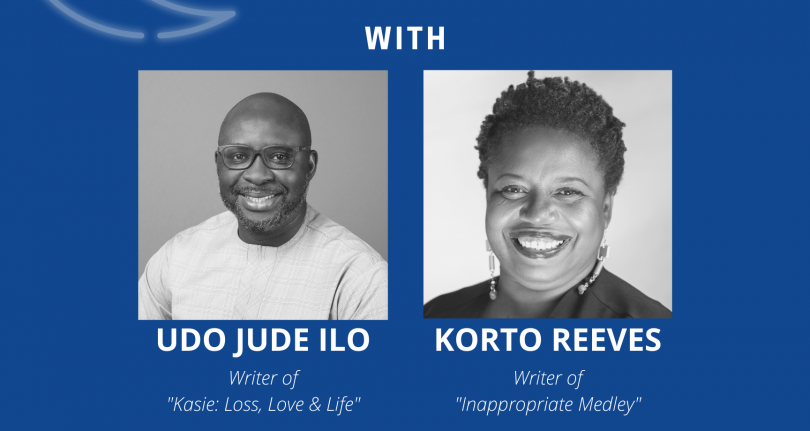 Moonlight Conversation on Loss, Grief, and Healing
Come and enjoy storytelling, music, and dancing with 2021 World Fellows Udo Jude Ilo and Korto Reeves. Open only to Yale students, registration at bit.ly/yasa-moonlight.
More Information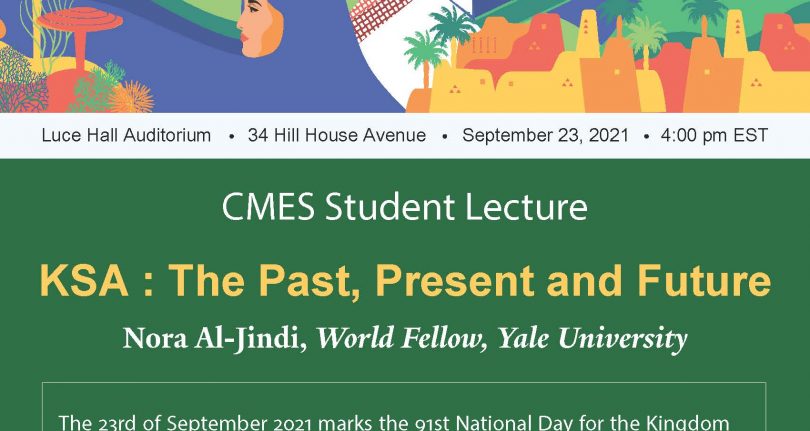 KSA: The Past, Present, and Future
The 23rd of September 2021 marks the 91st National Day for the Kingdom of Saudi Arabia (KSA). On this occasion, the Council on Middle East studies would like to invite you to join Nora Al-Jindi, 2021 Yale World Fellow as she sheds light on the Story of KSA along with the recent significant initiatives that are reshaping the Kingdom. Special emphasis will be given to the role of KSA's Vision 2030 in transforming the country, and the Saudi Human Capital to become exemplary global citizens. Open only to Yale students.
More Information