Event Type:
Diversity and Inclusion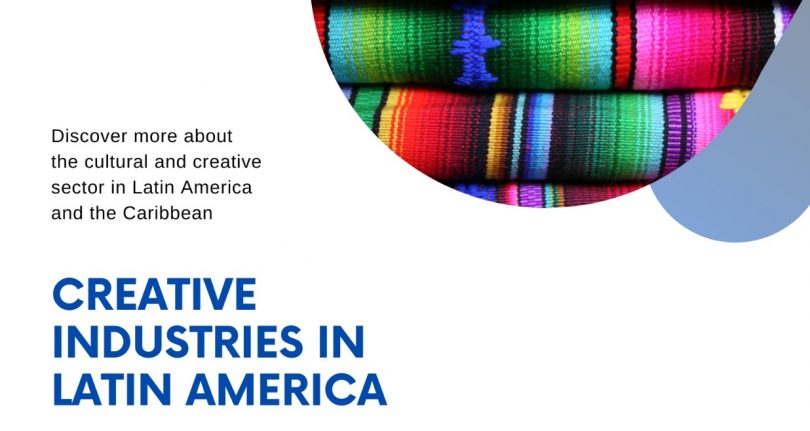 Creative Industries in Latin America
Join 2022 World Fellow Martin Inthamoussú as he leads a conversation on the cultural and creative sector in Latin America and the Caribbean. There will be a closing performance by David Alzate (Jackson School of Global Affairs MPP candidate). Open to the Yale community.
More Information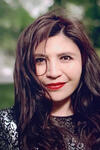 Criminalizing a culture and a race — the Uyghurs' struggle to survive China's concentration camps and prison state
Since 2016, China has placed millions of Uyghurs and other Turkic peoples in the largest system of concentration camps since WWII where torture, slavery, and political indoctrination are the norm. Despite international criticism, the Chinese government has shown little to no sign of slowing down its racist erasure of Uyghur and Turkic identity. China's repression has already reached North America, including here at Yale. A member of the Yale Community, Rayhan Asat, a World Fellow at the Jackson Institute of Global Affairs, has lost her brother Ekpar Asat, a prominent Uyghur tech-entrepreneur — to one of these prison camps. The Chinese government is currently subjecting Ekpar to the torture of…
More Information
Last in Line? The Struggle for LGBTQ Rights in Peru, within the South American Context
Join Alberto de Belaunde, 2021 World Fellow, for a discussion on LGBTQ rights in Peru and South America. Open to Yale students.
More Information